The key Element to getting your medical technology and pharmaceuticals approved
Customer-Focused Partnerships
At Element Research Group, clients are part of the team. We welcome them into the lab to help design and execute studies. These customer-focused partnerships guide everything we do. We take an individualized approach, consistently interfacing with clients and sharing real-time data to ensure the preclinical testing is accomplishing their goals.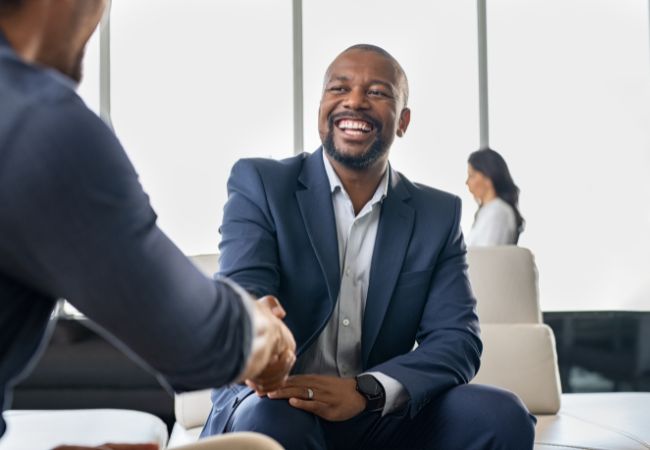 Experienced Team = Superior Data
Taking a product to market requires in-depth testing and analysis of data. At Element Research Group, our team has supported dozens of FDA-cleared medical devices and pharmaceuticals. Everyone from our study directors to our certified veterinary technicians have unique skill sets. When we bring our team together, alongside our clients, great science is the result.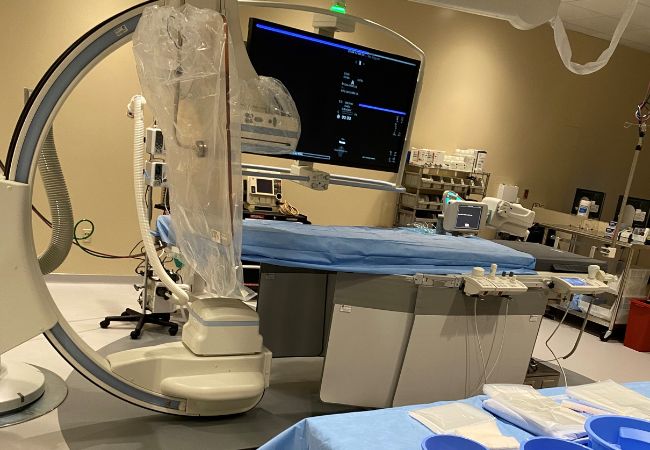 From our mobile C-arm to our surgical microscope and electrophysiology equipment, cutting-edge technology gives us the ability to compile robust data for a broad range of testing.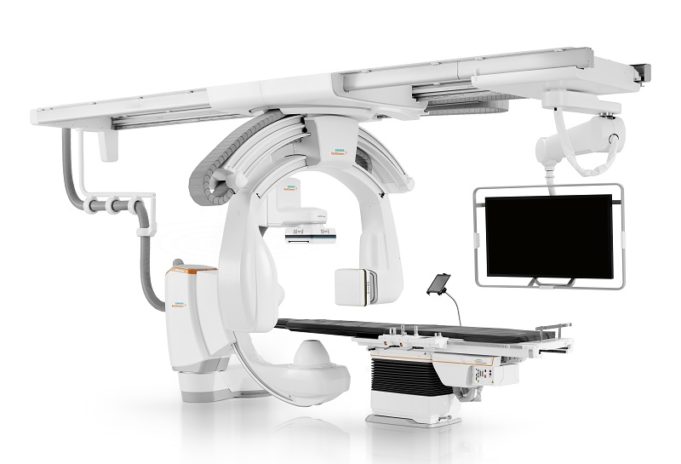 The demand for preclinical CROs has grown significantly in the last 25 years, yet the number of preclinical testing labs has not. Clients need a trusted partner who can deliver results reliably and efficiently. Element Research Group prides itself on being able to limit lead-up time, get clients into the lab and finalize studies quickly.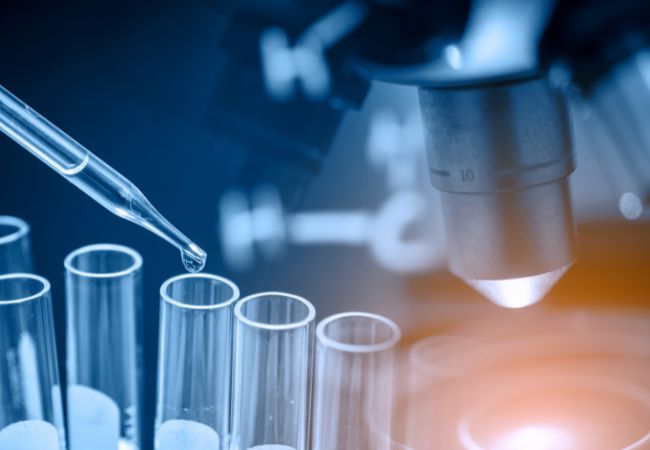 Element Research Group's welcoming environment encourages collaboration. We get to know the people and teams we work with, so everyone feels welcome and part of the process. This is a place where people are happy to work and proud for clients to visit.